Alliance Partners
DMTF welcomes extensions to Redfish and collaborates with its Alliance Partners and OEMs to leverage and expand the standard. The following organizations are improving Redfish with their domain expertise (with models, whitepapers and feedback):

American Society of Heating, Refrigerating and Air Conditioning Engineers (ASHRAE)
ASHRAE's Technical Committee 9.9 is writing a white paper on the emergence and importance of Data Center Infrastructure Management (DCIM) solutions. DMTF and ASHRAE's alliance partnership helps ensure DMTF standards, including Redfish, and ASHRAE TC9.9 DCIM design guidelines are coordinated and aligned from a sensor naming convention and definition perspectives.

Broadband Forum (BBF)
BBF, a non-profit industry organization of broadband operators and their manufacturer eco-system, references Redfish for specifying compute and networking domain manageability of platforms. The BBF has formed a User Managed Objects Framework (UMOF) project to produce a prototype integration of the Redfish API.

The Gen-Z Consortium (Gen-Z) 
DMTF and The Gen-Z Consortium (Gen-Z) have an alliance to help ensure the two organizations' standards are coordinated and aligned. This work includes the development of extensions to DMTF's Redfish® API to support Gen-Z management.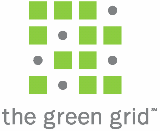 The Green Grid 
DMTF and The Green Grid are working together to address power and cooling in the data center. This collaboration includes DCIM power and cooling schemas, which are part of Redfish. In addition, The Green Grid is referencing established DMTF management technologies in its ongoing work on DCIM platforms.

NVM Express (NVMe)
DMTF, NVMe and Storage Networking Industry Association (SNIA) have a three-way alliance to coordinate standards for managing solid state drive (SSD) storage devices. This three-way alliance works on scale out management for SSDs, helping enable a holistic management experience using SNIA's Swordfish and DMTF's Redfish. (See more on Swordfish and DMTF's alliance with SNIA below.)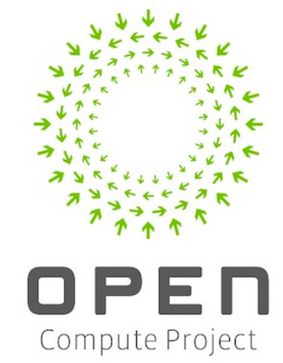 Open Compute Project (OCP)
DMTF and OCP have an alliance partnership to help ensure the two organizations' standards are coordinated and aligned. The work includes leveraging Redfish for specifying manageability of platforms in the OCP domain.

Open Data Center Committee (ODCC)
With its Scorpio standards, the Beijing-based ODCC provides specifications for multi-node servers and contributes to building China's open data center, promoting the development of infrastructure standardization. The groups collaborate to align this work with Redfish.
The Open Group Open Process Automation™ Standard - O-PAS™ - is a standards-based, open, secure, interoperable process control architecture to address both technical and business issues for process automation. As O-PAS requirements are defined for out-of-band telemetry for utilization metrics, The Open Group is collaborating with DMTF on new Redfish Profiles, extensions and more.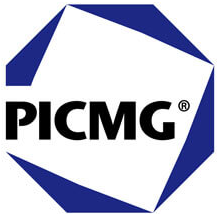 PCI Industrial Computer Manufacturer Group (PICMG)
DMTF and PICMG have an alliance to advance collaboration between the two groups as PICMG specifies Redfish resources needed to support devices for the Industrial Internet of Things (IIoT) domain. PICMG is also creating and maintaining Redfish extensions to support IIoT system deployments.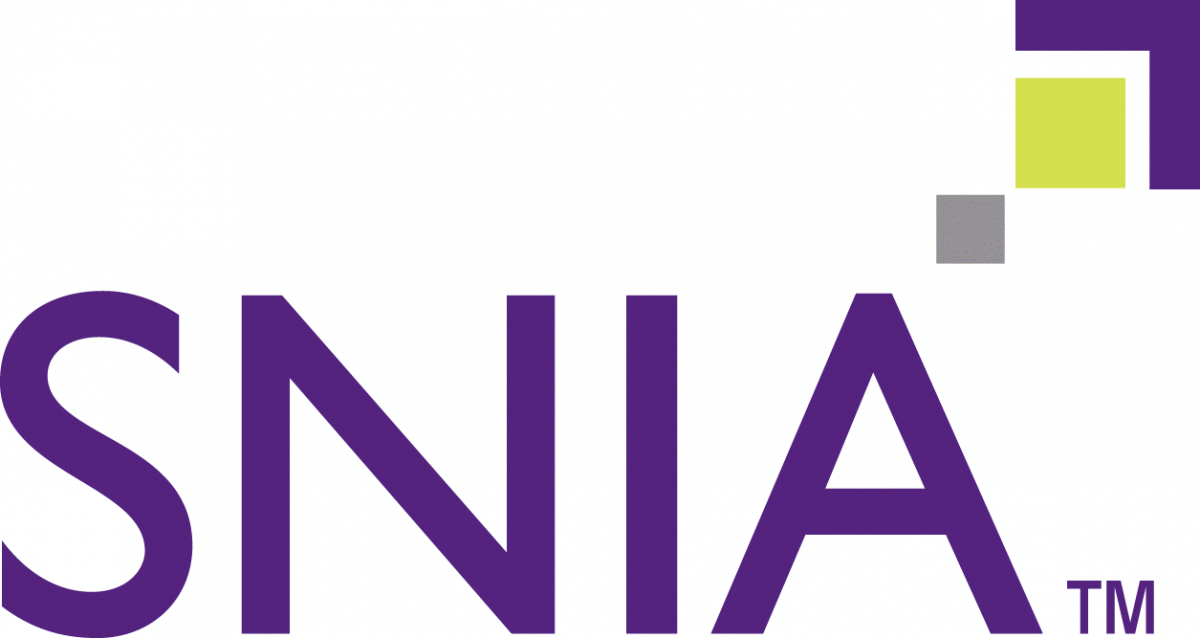 Storage Networking Industry Association (SNIA)
SNIA is developing Swordfish, which helps provide a holistic data center management experience by building upon Redfish's local storage management capabilities to address enterprise storage services.

Unified Extensible Firmware Interface Forum (UEFI)
UEFI reviews DMTF standards associated with BIOS capabilities to help ensure alignment with UEFI standards. This includes the Redfish Specification, Schemas and Mockups.
For details on the work included in each of these Alliance Partner collaborations, review the Work Registers here: https://www.dmtf.org/about/registers.