Welcome to the Redfish Developer Hub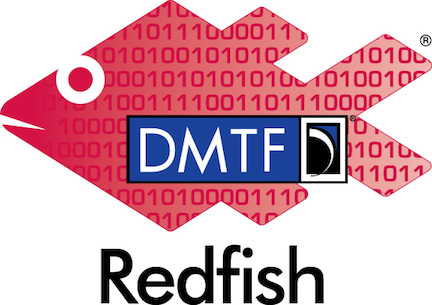 The DMTF's Redfish® Developer Hub is a one-stop, in-depth technical resource – by developers, for developers – designed to provide all the files, tools, community support, tutorials and other advanced education you may need to help you use Redfish.
Not a developer and looking for more general information? Select your interest:
Click here to learn more about the DMTF's Redfish Specification or find out how to join the DMTF Forum responsible for Redfish.
The Redfish Developer Hub sections are designed to help you quickly find what you need: